Sister Wives star Meri Brown has been making headlines after revealing her split with Kody Brown. Some fans even think that Meri should've ended her marriage with Kody a long time ago. Apparently, Meri has been mistreated by Kody for years. She even revealed that they haven't been intimate for over a decade. However, some fans are worried that Meri might still go back to Kody, especially with her statements during the tell-all.
Sister Wives: Meri Brown & Kody Brown Still Considering Reconciliation?
In a social media post, TLC shared a clip from the latest tell-all episode of Sister Wives. The clip shows Meri's interview where she gets to watch a clip of Kody Brown saying he no longer considers himself married to her. According to Meri, Kody's statements pretty much confirm that they're no longer together. But later in the clip, the host asked Meri if she still wants reconciliation with Kody. Meri expressed her desire to make things work with Kody, but she believes that Kody is no longer interested in her. Meanwhile, some fans are upset as Meri continues to show signs of hope when it comes to Kody. "Meri just run! You tried your best," one fan said. "Meri needs to wake up. The writing has been on the wall for years," another fan added.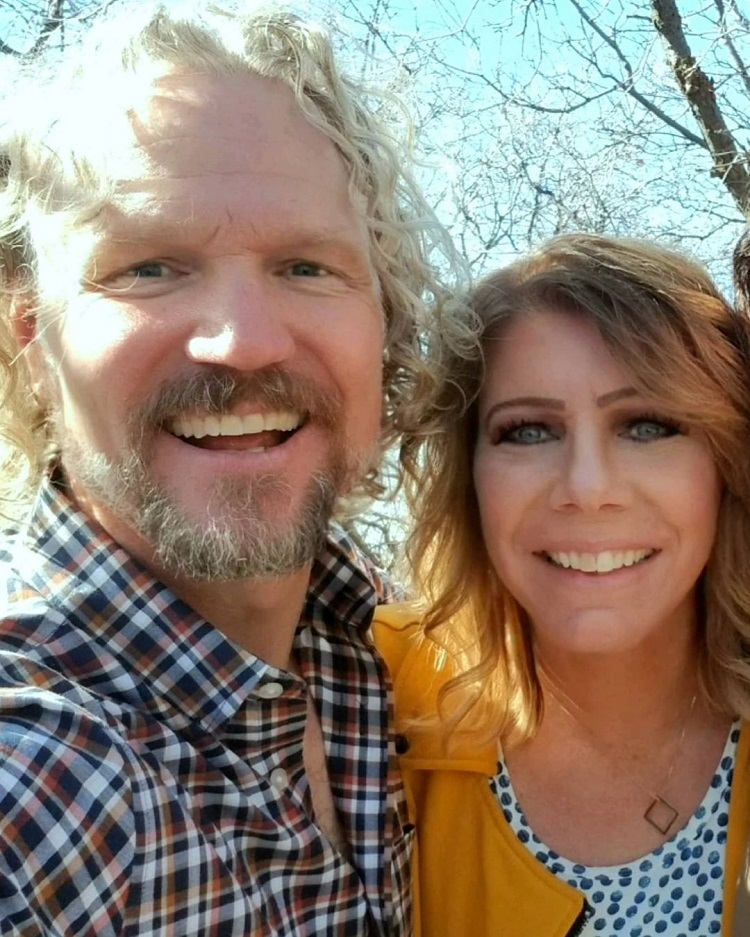 Meri Slams Kody For Pretending
Sister Wives star Meri Brown also shared how upset she is by Kody Brown during their early days in Flagstaff. According to Meri, Kody led her to believe that he is trying. Meri even recalled their first anniversary in Flagstaff where Kody gave her cheers for a new beginning. However, things turned sideways quickly between the two. Meri also revealed that Kody doesn't want to address the end of their relationship publicly. But after watching Kody's clip, Meri thought that it was about time for the world to know as well.
Sister Wives: What's Next For Meri Brown After Leaving Kody?
At this point, Sister Wives star Meri Brown has yet to share her plans after finally calling it quits with Kody Brown. However, fans suggest that she should move to her B&B in Utah for good. It's unclear what's going to happen in Meri's property in Flagstaff. But it seems that she hasn't been there for a long time. Meri has been living her best life traveling with her friends as well. Fans also think she's been having a blast lately and others believe it's due to the freedom she's having after leaving the plural family. It also appears that Kody's ambitious project will no longer continue with Meri and Janelle Brown's recent departure.
Kody has been questioned multiple times for mistreating his wives. Many are also upset as he doesn't seem to mind the departure of his other wives as long as he's with Robyn, who's often dubbed as his favorite wife. Let us know your thoughts and watch Sister Wives One-On-One Sunday on TLC.