The latest tell-all episode from Sister Wives Season 17 has raised a lot of eyebrows. Apparently, many are upset by Kody Brown's statements regarding his wives. Janelle Brown and Meri Brown also shocked viewers after revealing their split from Kody. However, some viewers think something is still missing in the tell-all. Some people are hoping that the kids will also take part in the one-on-one interviews. Others also believe that it will make the tell-all a lot more interesting and explosive.
Sister Wives: What Is Missing From Season 17's Tell-All?
Sister Wives fans from Reddit shared their thoughts in Season 17's tell-all. According to some, it would be much better if TLC invited some of the Brown kids for a tell-all interview. Others agreed and pointed out that the adults have been aware of Kody's wrongdoings and this tell-all is the best opportunity for them to expose him. Some also mentioned Paedon Brown and Gwendlyn Brown's effort to expose Kody online as well. Due to this, they're some of the most requested family members to take part in the tell-all.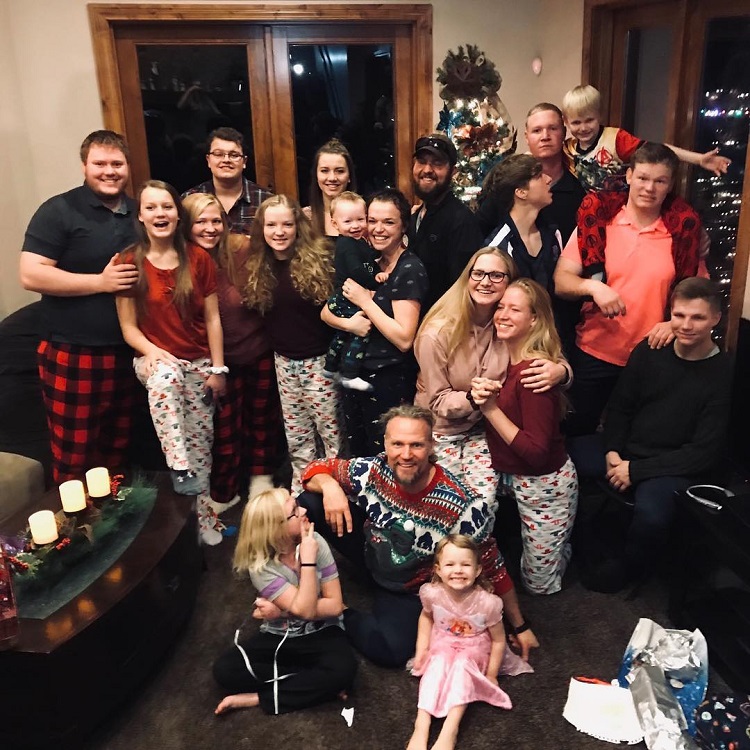 Fans Think Gwendlyn's Patreon Was Put On Halt Due To Tell-All
Sister Wives fans have been speculating about what happened to Gwendlyn Brown's Patreon project as well. Apparently, Gwendlyn recently launched a Patreon project where she answers some of the most popular questions from fans for a small price. Unfortunately, Gwendlyn became inactive after her laptop died. However, some think there's another reason why she stopped and some think the latest tell-all has something to do with it. According to some, it's possible that Gwendlyn was told to stop with her Q&As as she might spoil what is about to come in the tell-all. Others are hoping it's a sign that Gwendlyn will make a surprise appearance in the tell-all.
Sister Wives: What To Expect In Future Tell-All Episodes?
At this point, TLC has yet to share teasers for the tell-all episodes on January 1st and 8th. However, the latest episode clearly showed that things will get more intense. Sister Wives fans are hoping that TLC will host a tell-all interview with Kody Brown and all of his wives together. Many find it doubtful as things may get out of hand, especially with the frustration Kody has been showing.
It's clear to see that things have fallen apart badly in the plural family this year. Meanwhile, some fans are hoping that TLC will launch a new spinoff showcasing the lives of the other wives after leaving the family.