Sister Wives fans have been calling out Kody Brown over the years. Many people are upset by how he handled his plural family in Season 17. The latest tell-all also revealed Janelle Brown and Meri Brown's departure, leaving Kody with only one wife. However, fans think Kody still has plans on fixing his family despite the wives' decision to leave. There are also speculations that this will be the main focus of the possible new season.
Sister Wives: Kody Brown Still Intends To Reconcile With Wives?
Sister Wives fans from Reddit shared their thoughts on the possibility that Kody Brown still wants to reconcile with the wives. According to some, Kody has expressed his intentions to reconcile with Meri Brown, making them think that he still has plans to fix his plural family. However, many are upset that Kody is taking too long to make a move, and some think it's too late. Meanwhile, others doubt that Kody will ever do such things. Some even said that he's just trying to build up another storyline for a possible new season.
Will Meri Still Return?
At this point, Sister Wives star Meri Brown has yet to share her plans after leaving Kody Brown and the plural family. It seems that she's been enjoying her life lately though. Some people have pointed out that Meri has been living her best life before she confirmed the split from Kody. Apparently, she has been traveling over the past few months with her friends and business partners. She also spent Christmas in Utah with her friend, Jenn, and it seems that she has no intentions of reconciling with Kody anytime soon. Her cryptic social media posts about letting go fuel the assumption that she doesn't want to get back together with Kody too.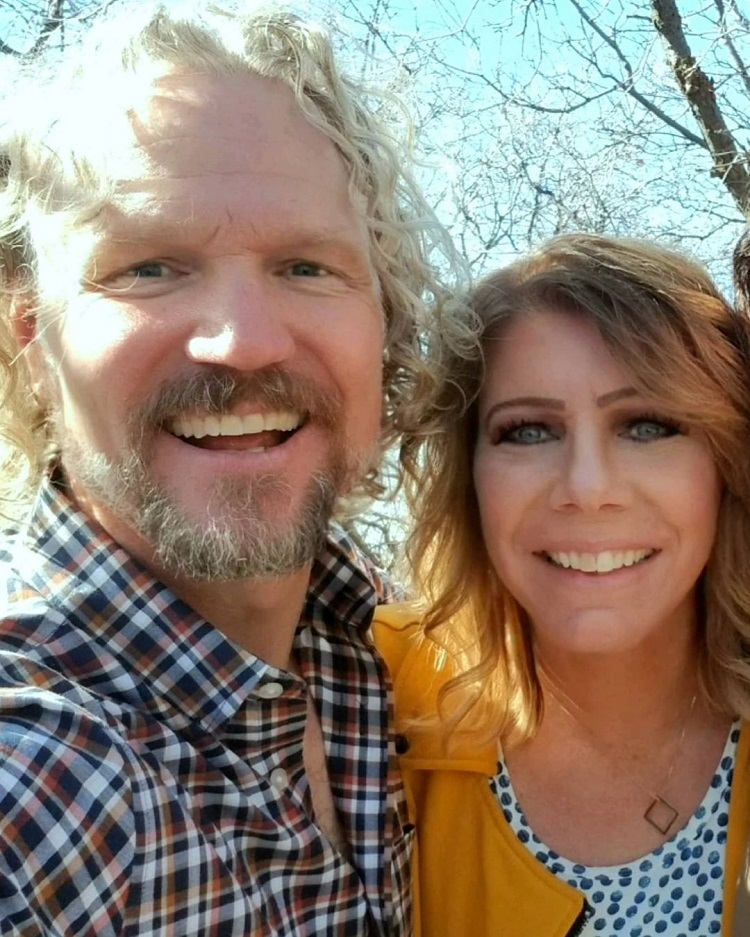 Sister Wives: Will A New Spinoff Happen?
Sister Wives fans are also hoping for a new spinoff about the wives who left Kody Brown. According to some, a mini-series featuring the new lives of Meri Brown, Janelle Brown, and Christine Brown would be a big hit. Christine has already teased that they're going to film in Utah. There hasn't been any information about what type of show they're going to film though. Some are curious about what the next storyline would be after all the struggles they've been through in Season 17 alone.
It's clear to see how bad things have turned in the plural family. Will Kody live up to his words and eventually reconcile with the wives?
Come back to Entertainment Chronicle for all your TLC updates and news.