Joanne Woodward and Paul Newman were Hollywood's most loved couple
They welcomed three children together, and Woodward gave up a few years of her career for motherhood
Now the actress is dealing with Alzheimer's and is forgetting her fond memories with her husband and children
Joanne Woodward and Paul Newman became one of Hollywood's most loved couples in the 1950s and '60s. Both were renowned actors, but Newman was also a race car driver and entrepreneur.
The famous couple married in 1958 and lived in New York during the early years of their union. But they regularly made trips to Connecticut which was more rural then and an escape from the city.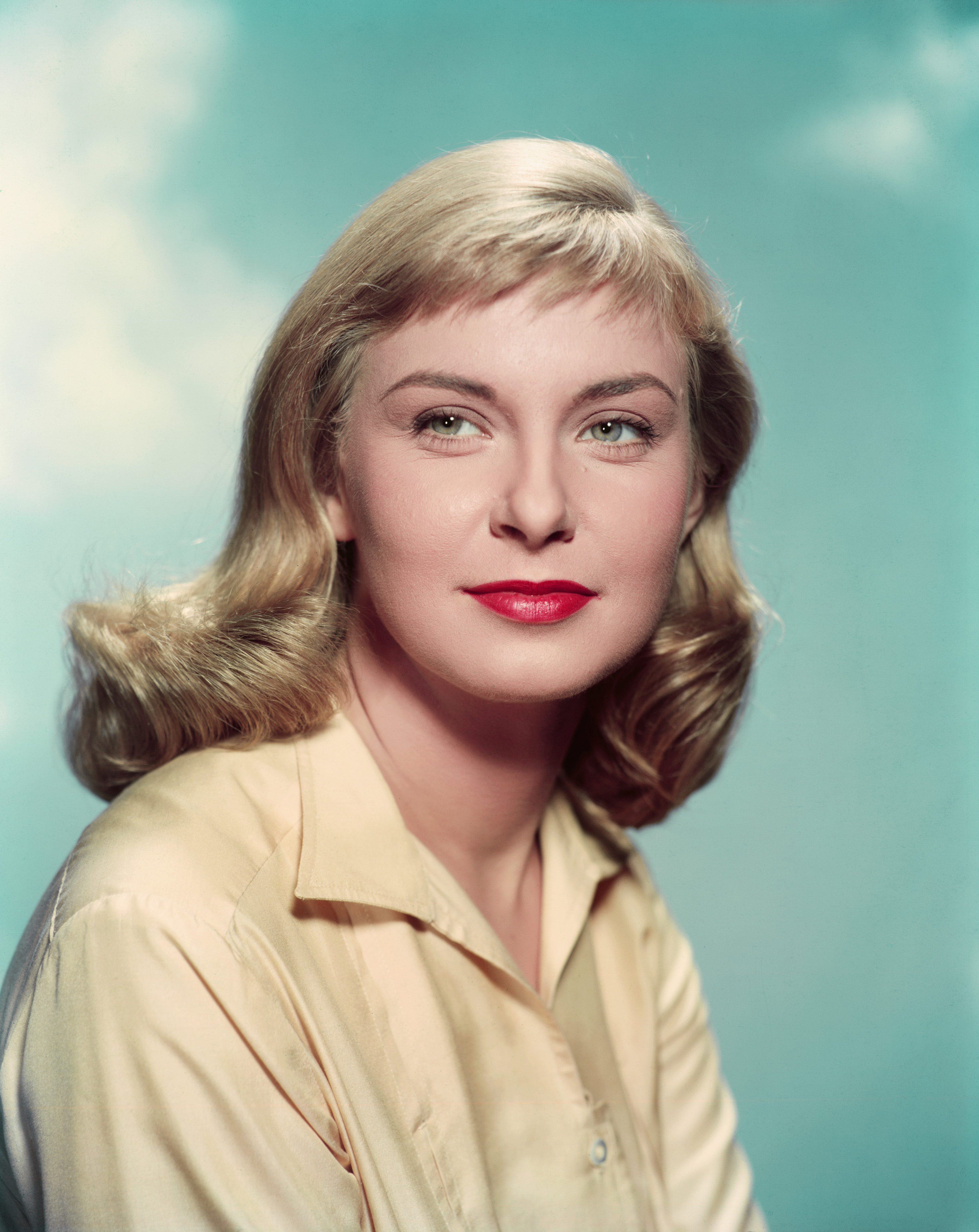 Joanne Woodward photographed in 1955 | Source: Getty Images
Eventually, the actors realized that the outskirts were a better environment for raising children and would give them a better quality of life.
The couple welcomed three children Nell, Melisa, and Claire. Woodward's career was at its peak since she had won an Oscar in 1957 for her role in "The Three Faces of Eve," but the mother of three decided to put her career on hold and focus on her daughters.
However, her decision did not give her the fulfillment she expected. Woodward admitted that in another world, she would have done things differently.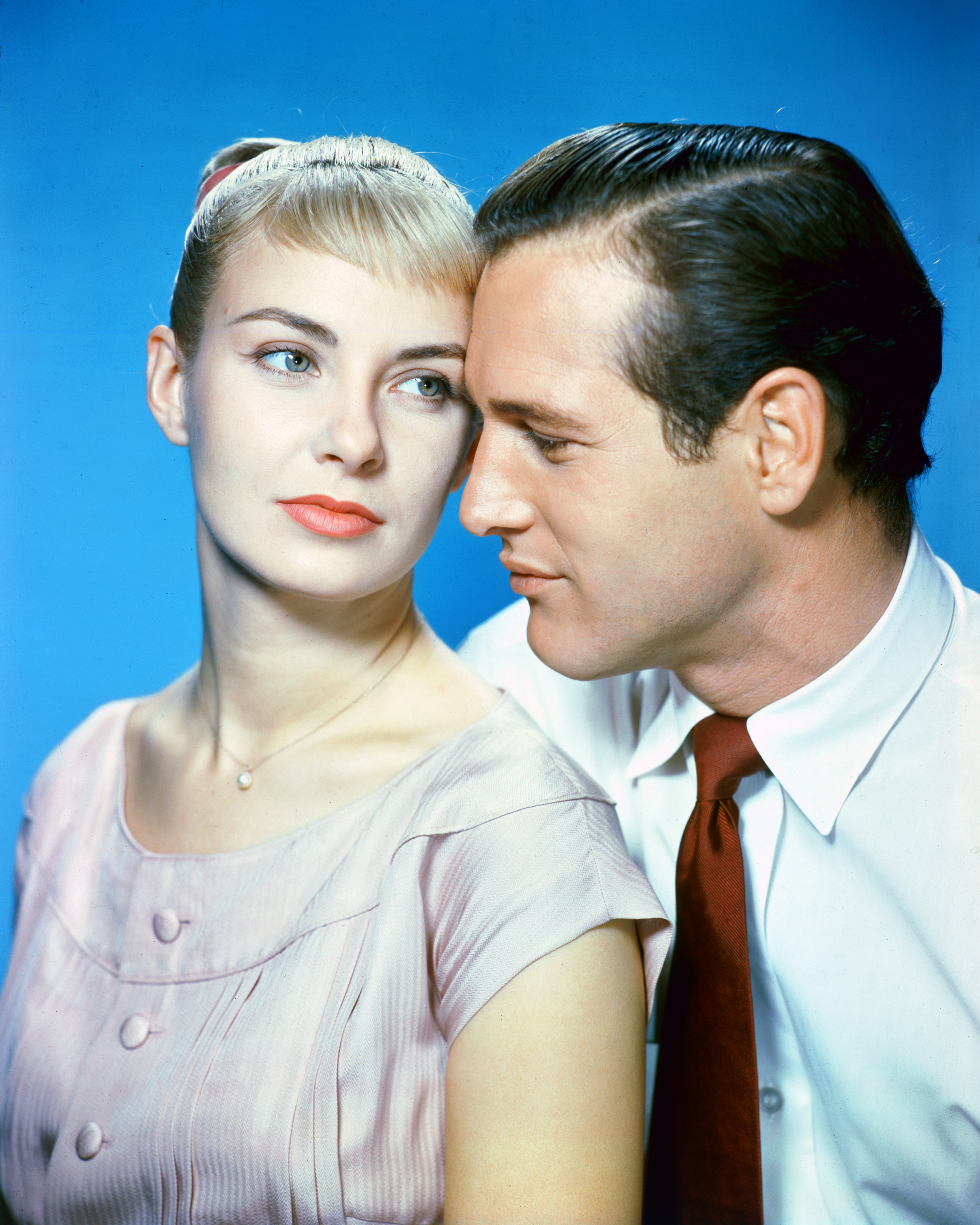 Joanne Woodward and Paul Newman on "The Long Hot Summer" 1958. | Source:Getty Images
Instead of trying to juggle a career and motherhood, she would have chosen one of them. She was unhappy without her career but spent most of her working time guilty for not being with her children. The actress said, "I would only do both if I could work in my home. I spent 20 years feeling guilty."
One person who worked closely with the couple confirmed that the actress was a "homebody." Martha worked on Newman's fundraiser, the Hole in the Wall Gang. She said she visited the couple's home often and saw how much of a simple life they lived. At the same time, the actor's racing cars gave away how wealthy they were.
However, the couple was determined to give their children a normal childhood, and their Westport home allowed that. One close source revealed that the girls went to ordinary schools, had their parents do homework with them, and had dinner as a family.
Woodward was a hands-on mother and her children can attest to that. On Mother's Day, one of her daughters, Nell, shared a picture of her mother during her youth.
Nell thanked her mother for sacrificing part of her career to raise them and expressed her gratitude for having experienced Woodward's love and affection. "Happy Mother's Day💕 my mother was a saint…" she wrote.
Joan Woodward Current Life with Alzheimer's Disease
Woodward and Newman believed they were each other's one true love. Newman called his wife "one of the last great broads," she said he was "the most considerate, romantic man."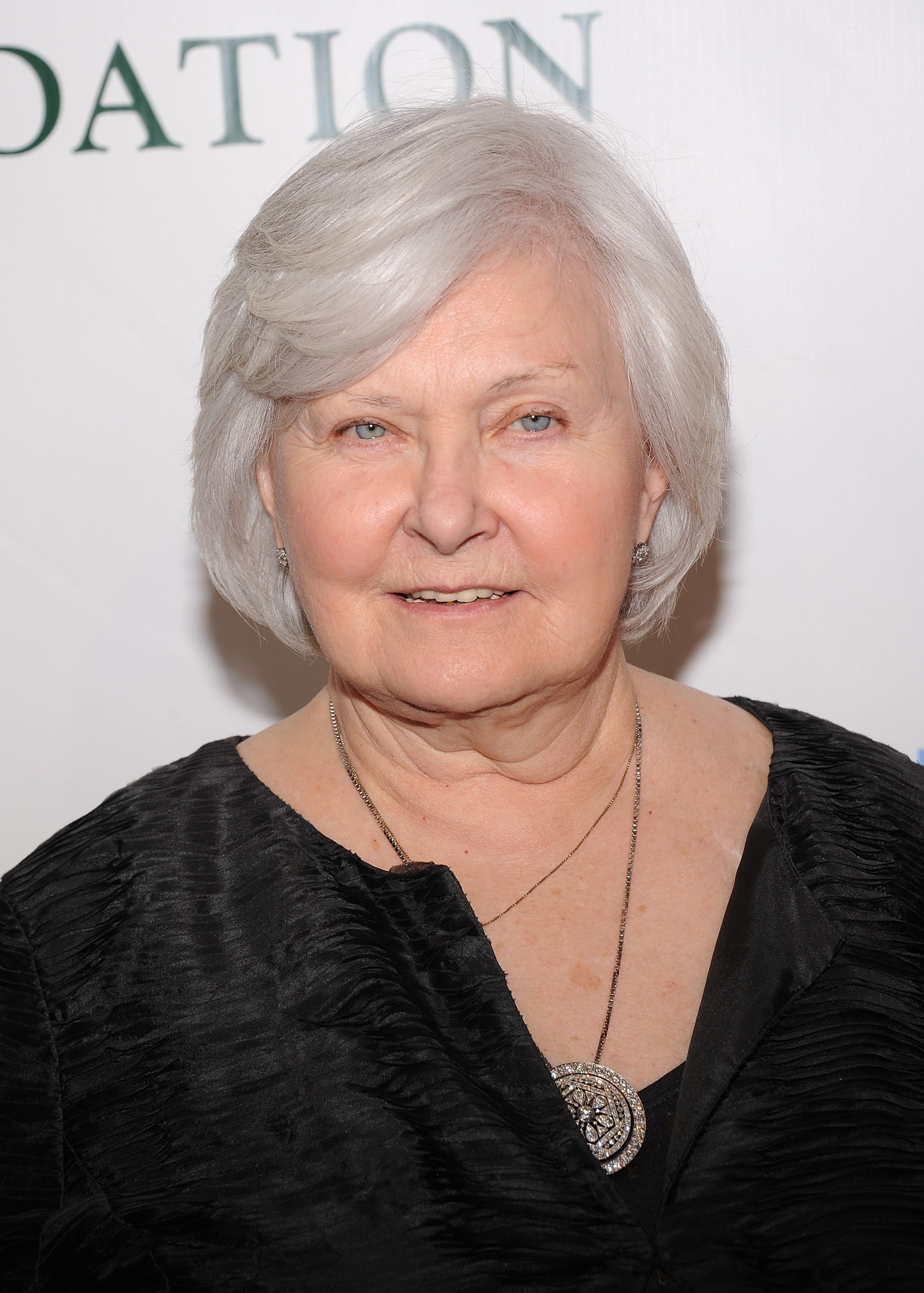 Joanne Woodward and Paul Newman in New York in 2012. | Source:Getty Images
Therefore, in their 50 years of marriage, the couple has made several sweet memories together and as a family of five. Unfortunately, most of Woodward's memories of her late husband and family life slowly faded as she was diagnosed with Alzheimer's.
According to a close source, the actress' health is on a fast downward spiral, to a point where she only remembers that she was married to a "handsome" person and nothing more.
The insider revealed that Woodward started showing signs after her husband died from cancer in 2008. Her children reportedly started seeing their mother become less talkative and disorientated but thought it was the depression from her loss.
However, her health deteriorated faster and faster, and now "The Three Faces of Eve" star is said to need full-time care and can barely recognize her children and grandkids.
Additionally, the actress was reportedly under a drug trial at Yale University, which caused her to gain weight. But sources state that she's likely to remain the way she is as Woodward also believes she's reached the end of her fight with the disease.
Joanne Woodward and Paul Newman's Love Story
The couple's love story began in 1958 when they starred in "The Long, Hot Summer." The two became inseparable for 50 years until death tore them apart.
Nonetheless, the deep love they shared, and their secluded life in their Westport home, allowed them to overcome some of the biggest hurdles.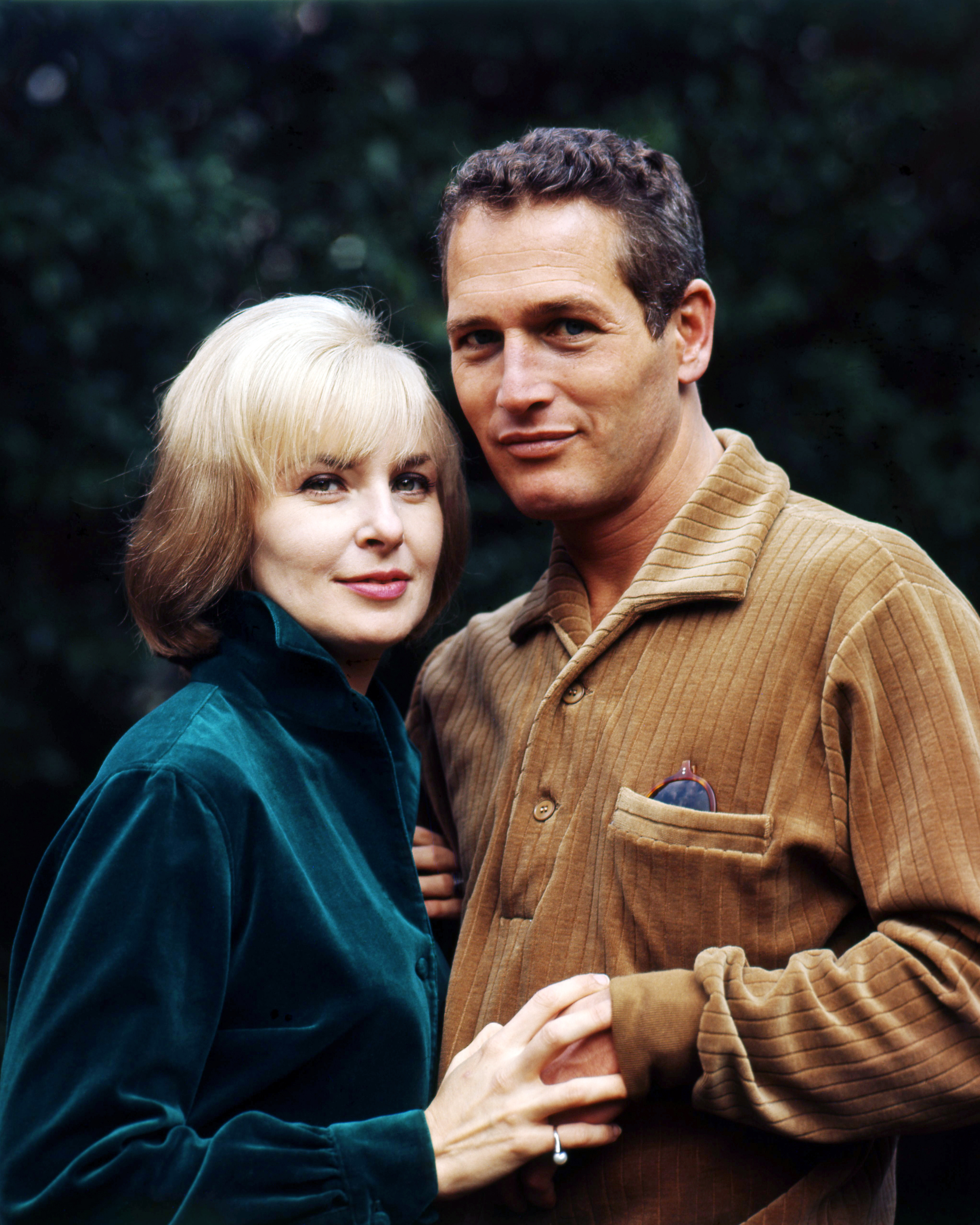 Joanne Woodward and Paul Newman photographed 1965. | Source:Getty Images
Woodward and Newman were able to make their marriage last through issues of alcohol abuse and the painful loss of a child. Not to forget the demanding life of their acting careers.
From the outside, things between the couple might have looked rosey, but their daughter Claire clarified that they had ups and downs like any couple.
– Cameron Diaz, 50, 'Looks Nothing like Her Former Self' in Pics after Fleeing Hollywood to Raise 'Miracle' Baby
– Inside Robert Wagner's Former Home Where He Raised 2 Kids with Late Wife — He Became 'Mom and Dad' after Her Death
– Candace Cameron Bure Chose Faith over Fame — Now She Asks Her 3 Kids to Date Those Who Love Jesus
However, the actors had undeniable passion and love for one another that could not break them apart and took them through 50 years of marriage.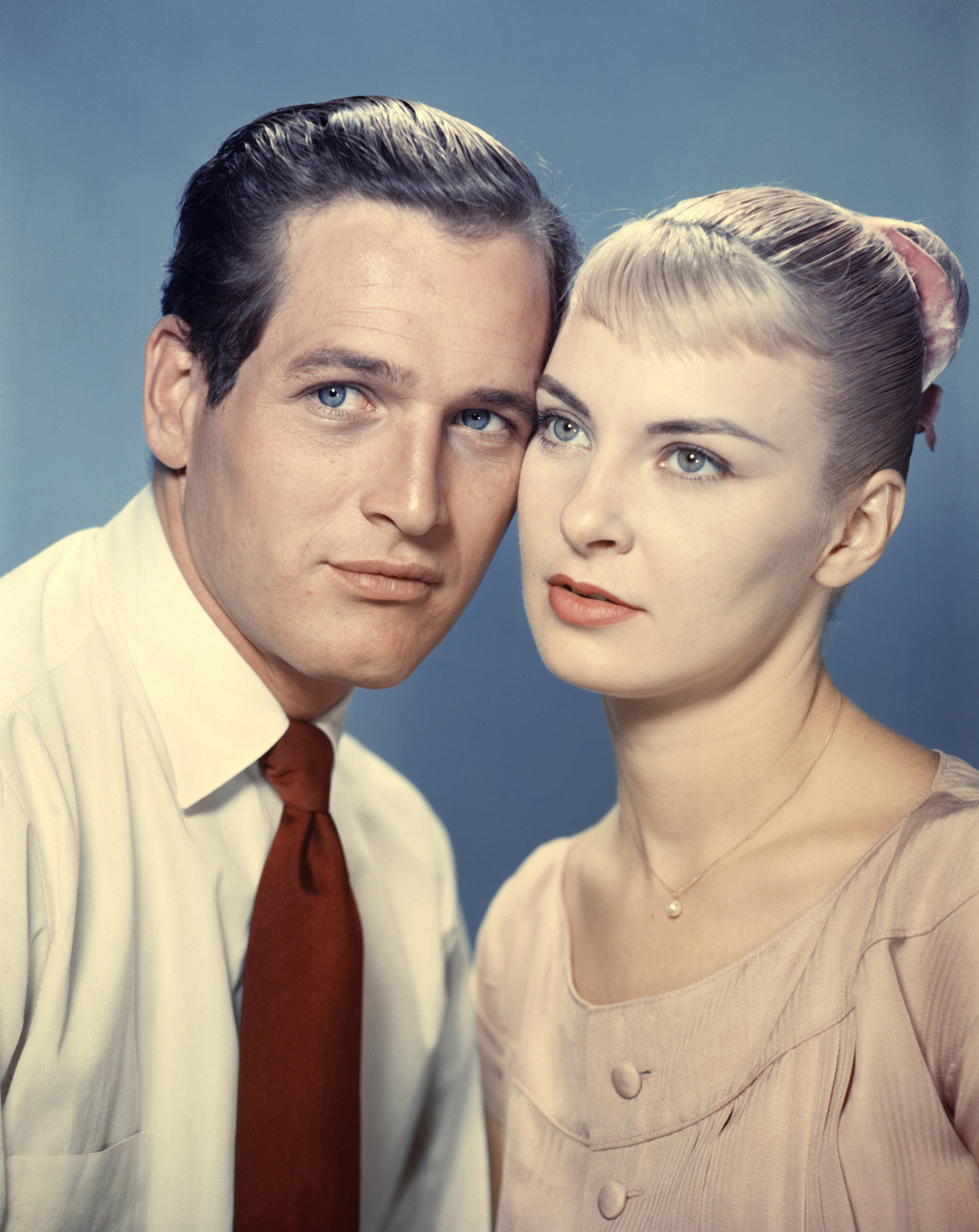 Joanne Woodward and Paul Newman on photographed 1958. | Source:Getty Images
Claire added, "They respected each other and laughed more than any couple I have ever known." The couple gave their children a look into an imperfectly perfect relationship that they hoped to find one day.
Their daughter Claire even admitted, "It was hard to find somebody who was really that kind of partner in every way, as my dad was to my mom."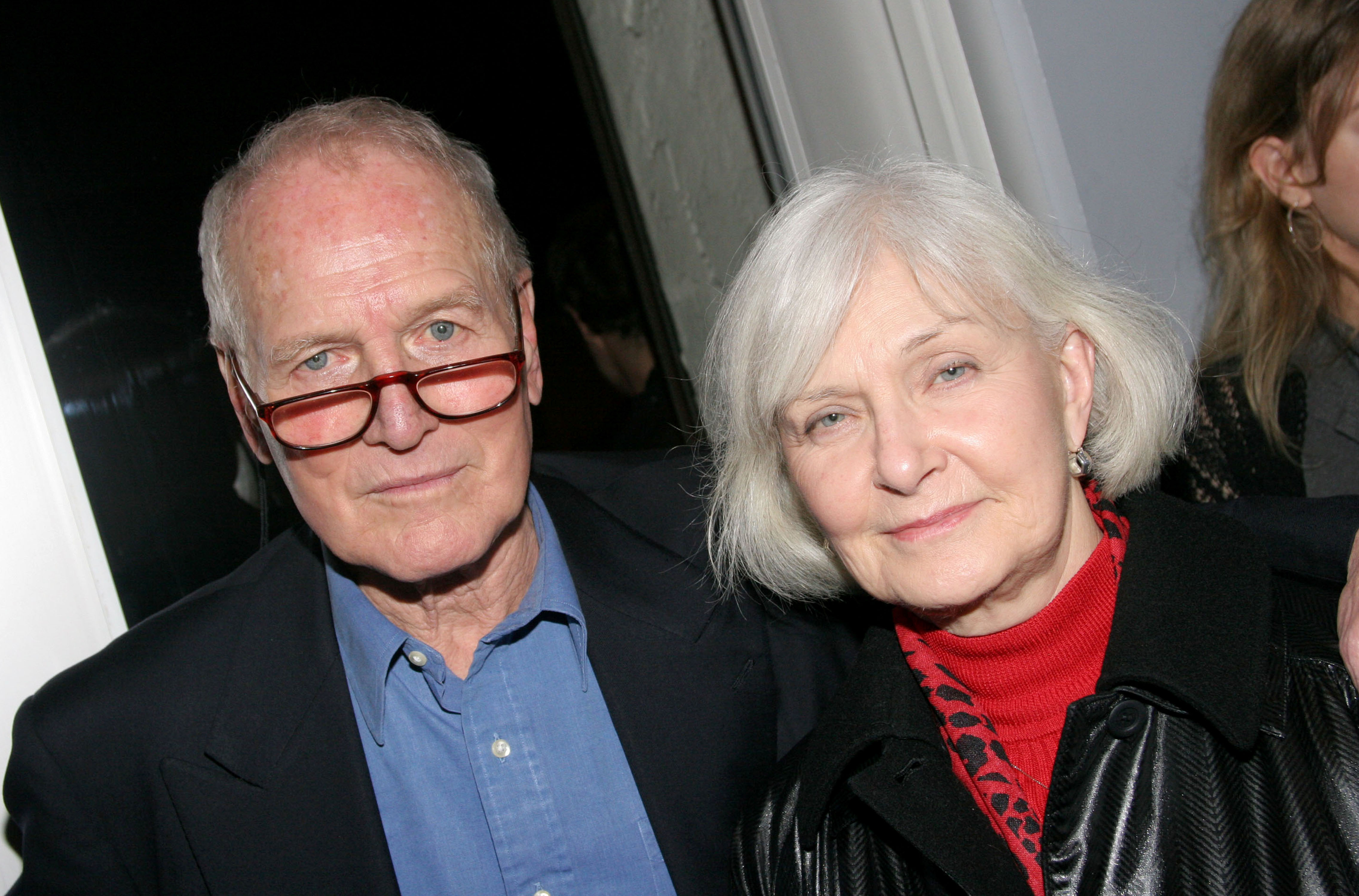 Joanne Woodward and Paul Newman in New York in 2004. | Source:Getty Images
Woodward lost her husband and is now left with fragments of their love, but their love will remain a legacy that their children will hold on to forever.