General Hospital
General Hospital News: Nancy Lee Grahn's Warning To Fans Is Raising Eyebrows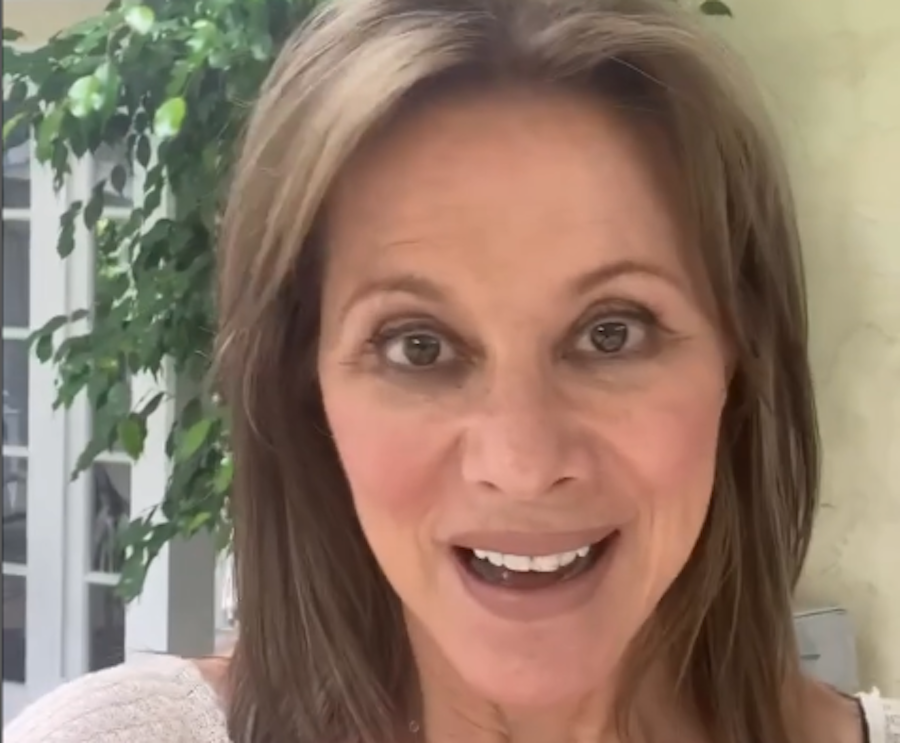 General Hospital's Nancy Lee Grahn has a warning for fans. And that warning is raising some eyebrows, too. The actress, who is best known for her role as Alexis Davis on the hit ABC soap, is telling her fans to be very cautious of the fake news media and all of the misinformation that is being spread on platforms such as Twitter. While Nancy is trying to share updates about many important world events, she says that others are doing the complete opposite by spreading lies instead. Here's what you need to know.
General Hospital News: Nancy Lee Grahn's Warning To Fans Is Raising Eyebrows
Nancy, who often shares her opinions and her political views on social media on almost a daily basis, took to her Twitter account to write, "It's more important than ever that we don't rely on getting information from this site. Musk has made it impossible to trust & worse has gone out of his way to make this platform a cess pool of misinformation & incendiary rhetoric. Be cautious and discerning."
It goes without saying that many General Hospital fans had a lot to say about the matter. Some even replied to her post with, "Just gotta pick through the trash. There's SOME good info here. And a whole bunch of troll-y comments," along with, "Wasn't this always the case regardless who was running Twitter! Lots of misinformation and withholding of info when Elon wasn't in charge! Always do your own research!"
General Hospital News: What's Next For Nancy Lee Grahn?
Another critic wrote, "Sometimes Nancy it's best if we all take a break from social media from time to time and that includes you, too. Who is to say that you are not spreading lies and misinformation as well? We are all guilty of it. It's best if we just put our phones down and do some good in this world instead."
Meanwhile, let us know what you think by leaving us a line with your thoughts in our comments section below. General Hospital airs weekdays on the ABC network. Check your local listings for times.
Be sure to catch up with everything on GH right now. Come back here often for General Hospital spoilers, news and updates.